limestone
Limestone flooring adds a sophisticated style to dining rooms, hall ways and kitchens

We have created a range which combines modern day practicality, with the intrinsic qualities of natural stone that reflects your style and is as individual as you and your home.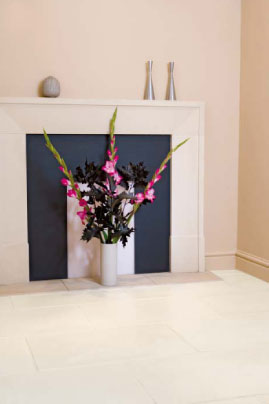 Polished White Limestone has a warmth that will enhance the colour of natural wood and bring a contemporary feel to your home.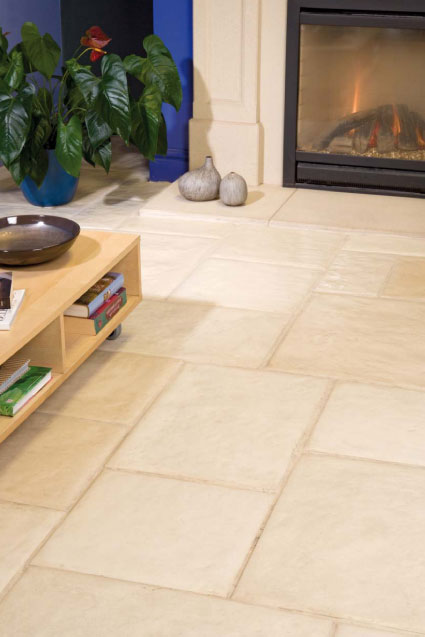 The surface of our Antique Limestone is smooth to the touch, yet it combines an aged appearance making it a pleasure to look at and sensuous under foo...