paving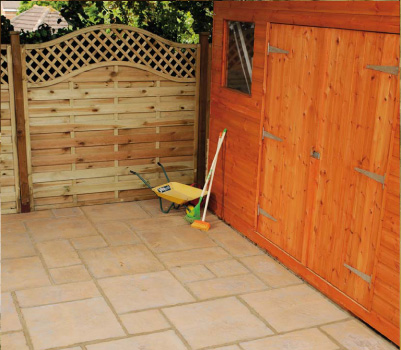 Our new Chalice paving recreates the look and feel of natural stone with a gentle, riven surface.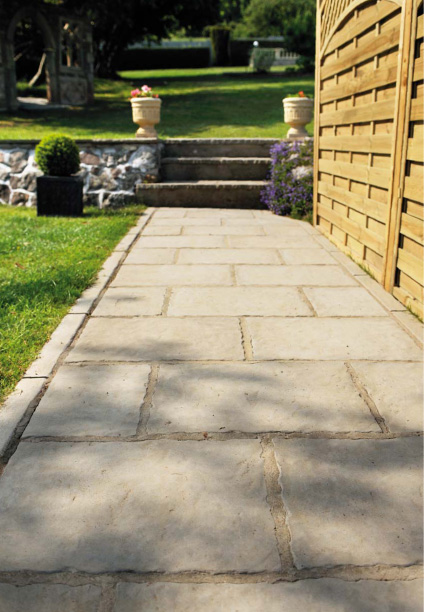 Stratford Mews authentically captures the elegance of time-honoured paving, making it feel right at home from the moment it's laid.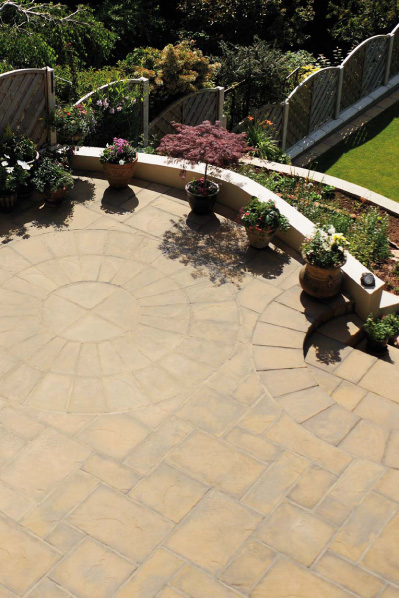 Chapter Paving's subtle worn-smooth riven appearance is suitable for many spaces. And its many shapes and sizes allows you to add your own splash of i...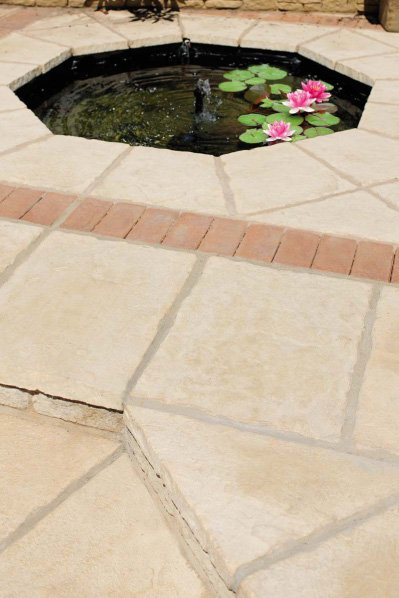 Soft indentations, irregular time-worn edges and subtle shades – Parisian is reminiscent of characteristic French limestone flagstones.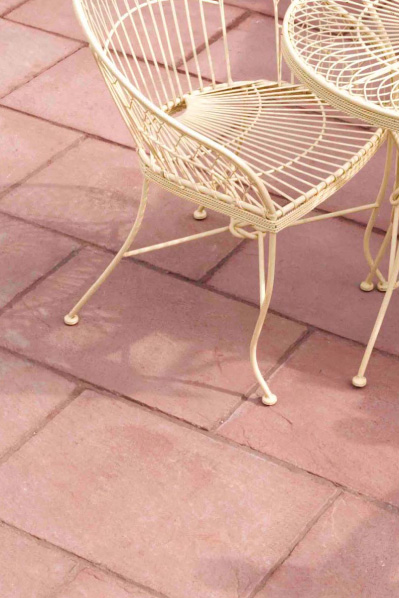 Our ever-popular Lakeland range brings the unmistakable look and texture of natural slate to your garden.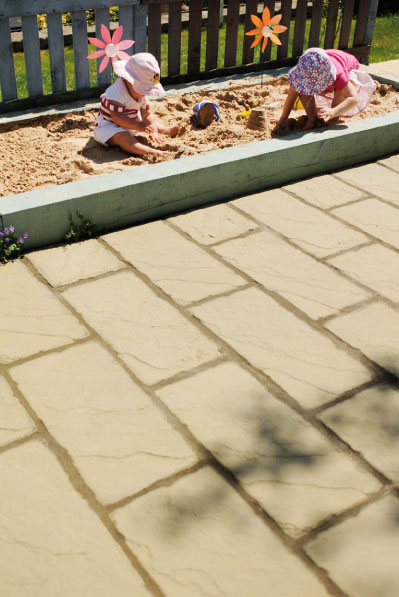 The Cathedral Paving range has a distinct rough-hewn texture that has been blended into three natural tones.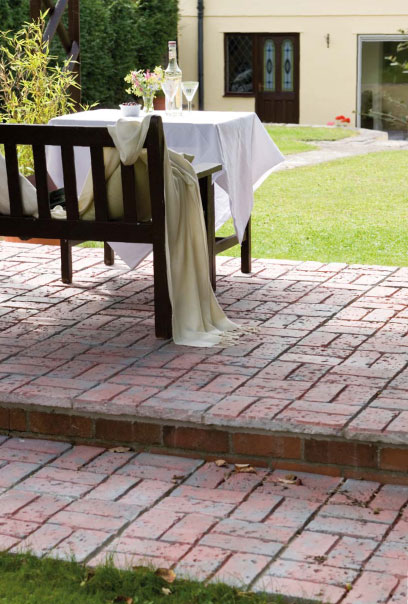 Laid in a traditional basket weave style, Lavenham has been designed to capture the character of old handmade bricks.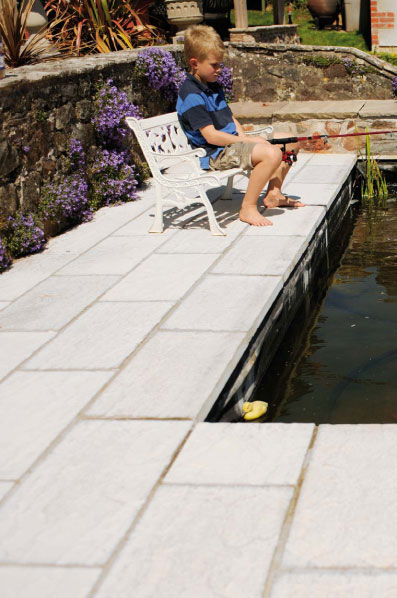 Windsor Paving is smooth-edged with a lightly textured surface, true to the distinctive nature of classic Yorkshire stone.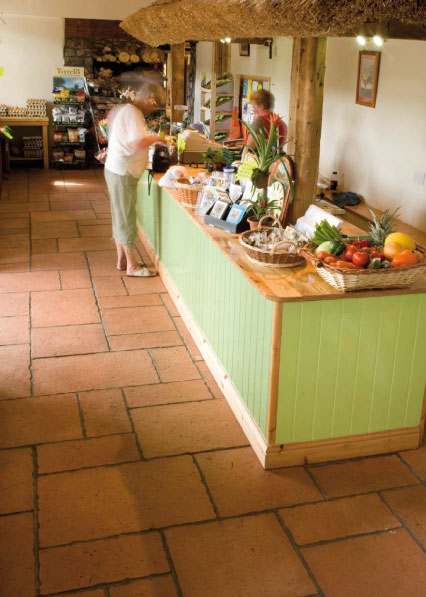 Chesia captures the essence of country house living, authentically recreating the tone and texture of natural stone.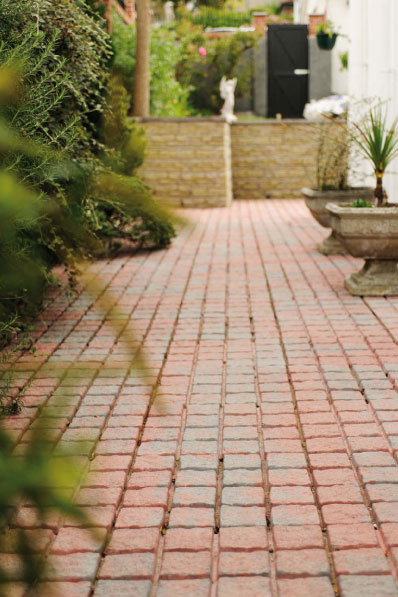 Regency Sett Paving echoes the natural beauty and timeless elegance of hand-chiselled cobbles.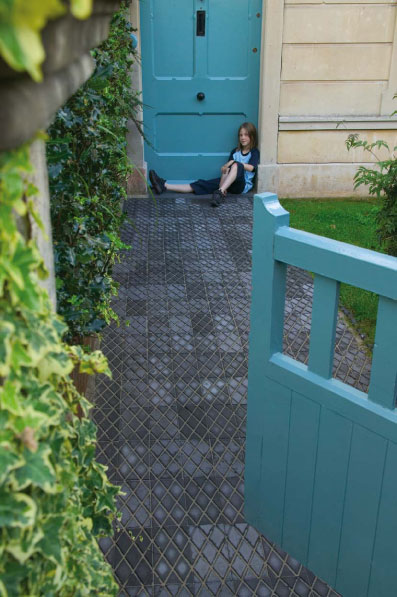 Traditional Victorian Setts are a simple solution to bringing a classic look to your garden with an elegant style.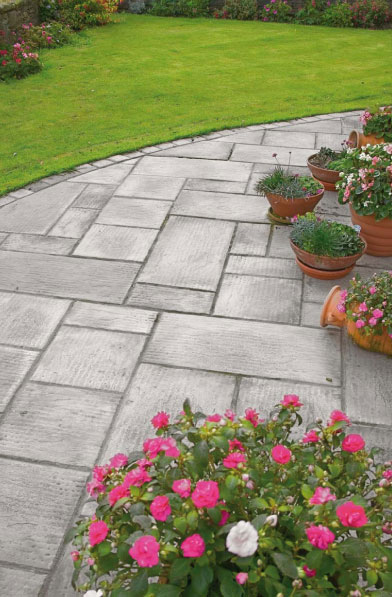 Cloister Paving has a wonderfully worn surface and becomes instantly harmonious with its surroundings when laid.