stepping stones
Used in the far east for over 2000 years, all it takes is a little imagination to work the magic of stepping stones into your own garden

Our stepping stones come in a variety of shades, designs and levels of irregularity.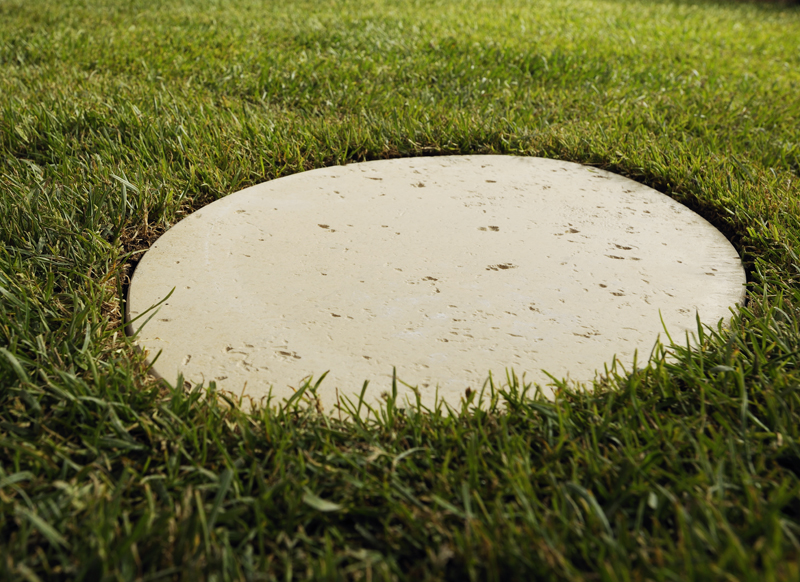 Smooth to the touch and lovely underfoot...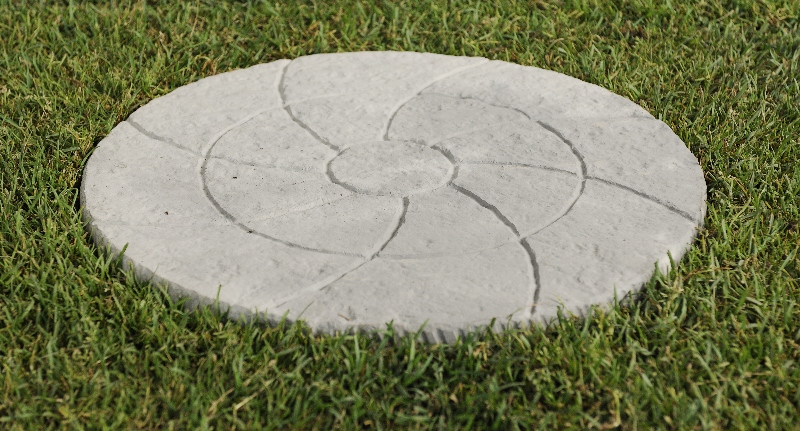 Catherine Wheel Stepping Stones
You'll love our 'mini' Catherine Wheels...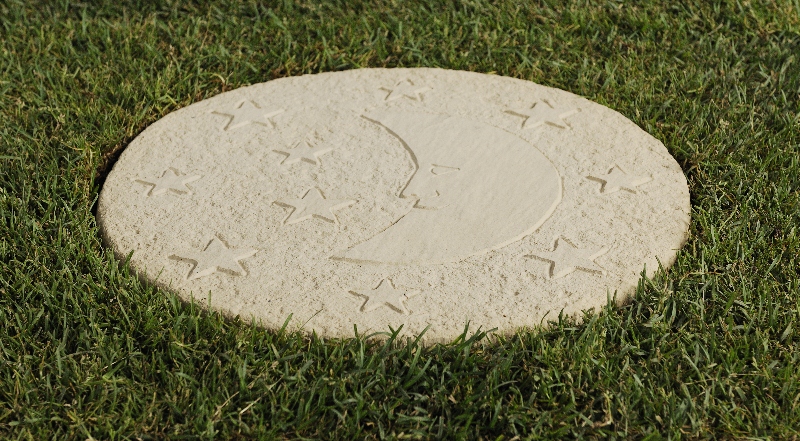 Consisting of Moon, Sun & Star, the celestial range will look fantastic in your garden.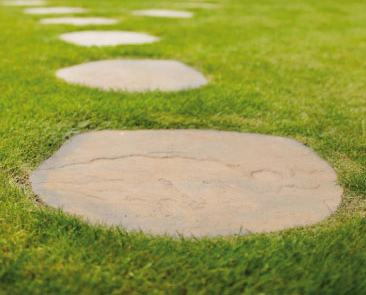 Chapter irregular stepping stone has a worn-smooth riven finish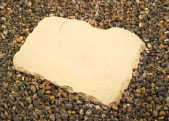 japanese stepping stones authentically captures the elegance of time worn paving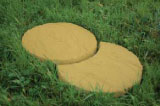 the path winder has a lightly textured surface, in a creative moon shape design.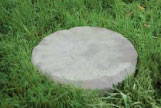 the cathedral stepping stones have a distinct rough-hewn texture. available in 3 natural tones.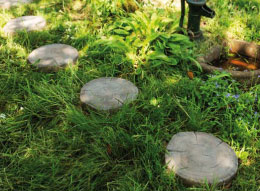 the driftwood log stepping stones capture the warm textures of real timber.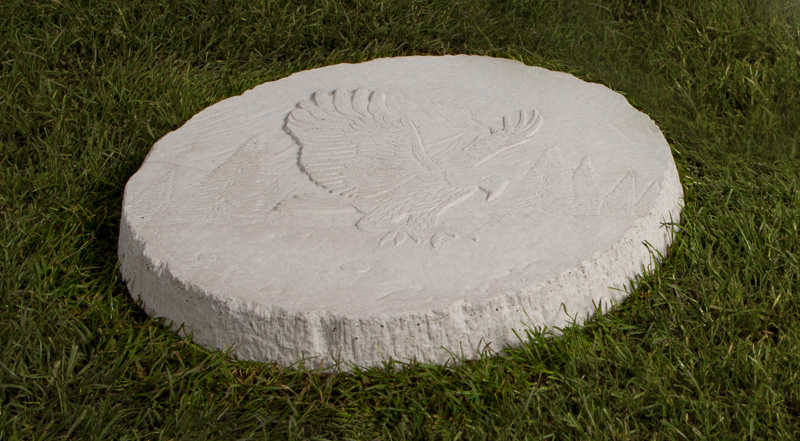 Consisting of Eagle, Woodpecker, Owl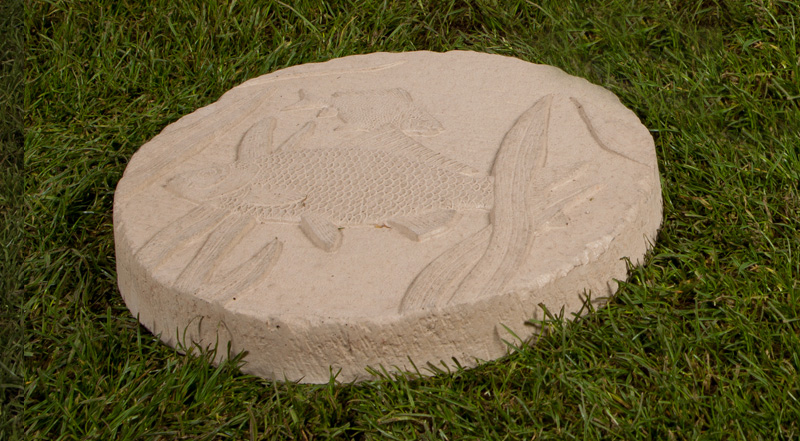 Consisting of Squirrel, Hedgehog, Fox, Fish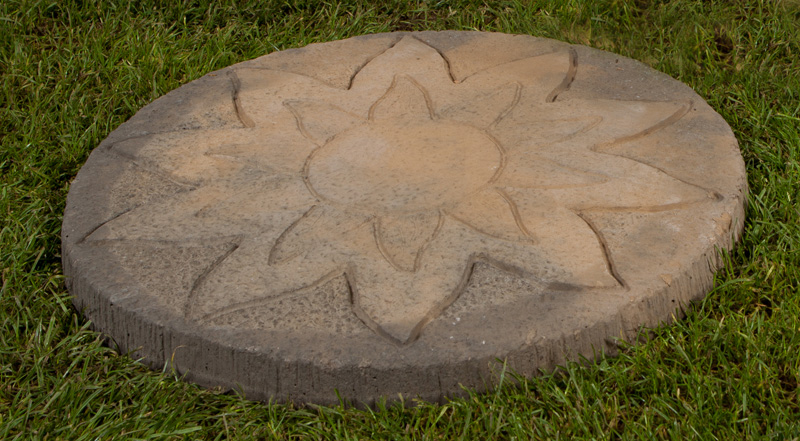 Consisting of Star, Moon, Sun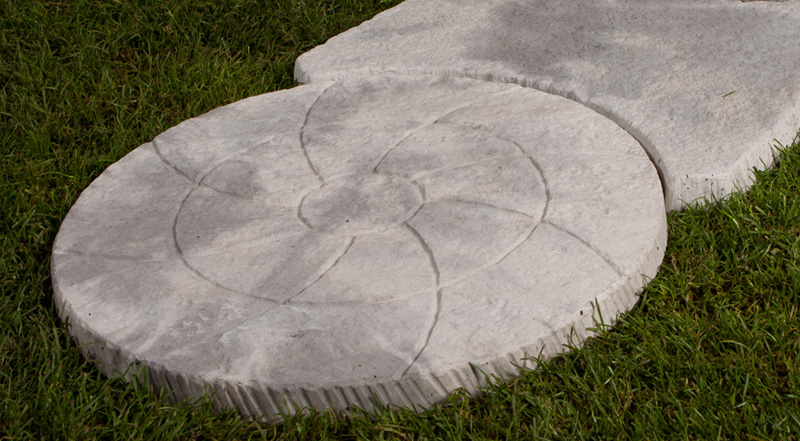 Consisting of Autumn Brown, Weathered Slate (Including Infils)