walling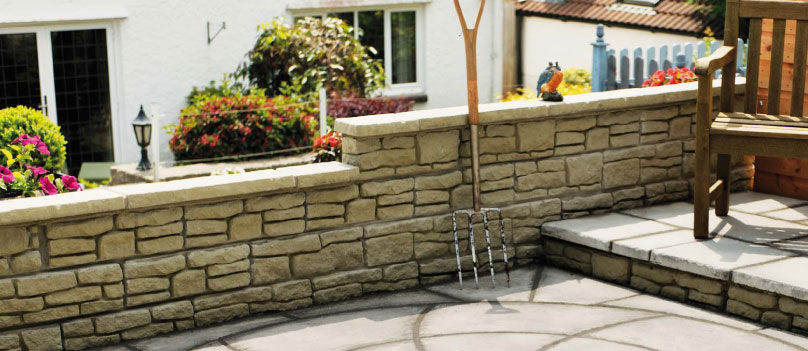 Meadow Walling has been crafted using original natural dry stone walling masters, recreating a rustic look that will last a lifetime.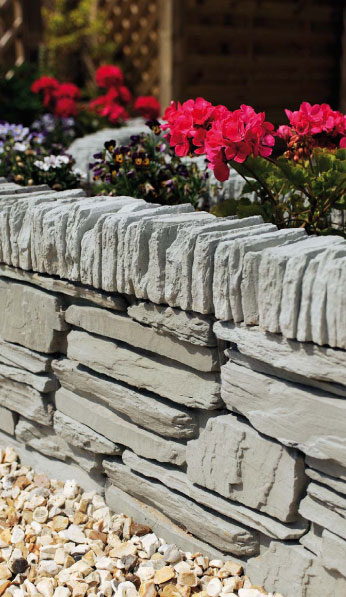 Lakeland faithfully captures the art of laying dry slate walling, providing a timeless structure for any garden.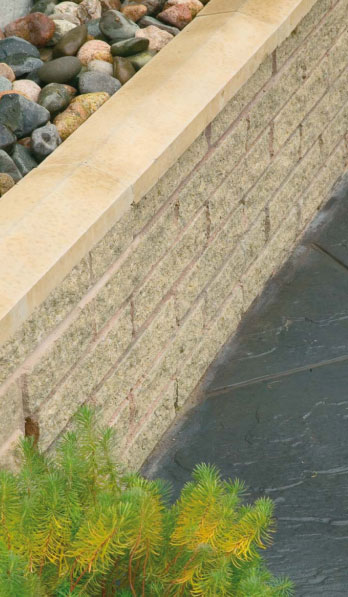 Reminiscent of aged Cotswold stone walling, our Priory collection brings the calming appeal of the British countryside into your garden.